SoilValues is a 4-year Horizon project with a consortium of 14 partners aiming to improve soil health through value-based business models.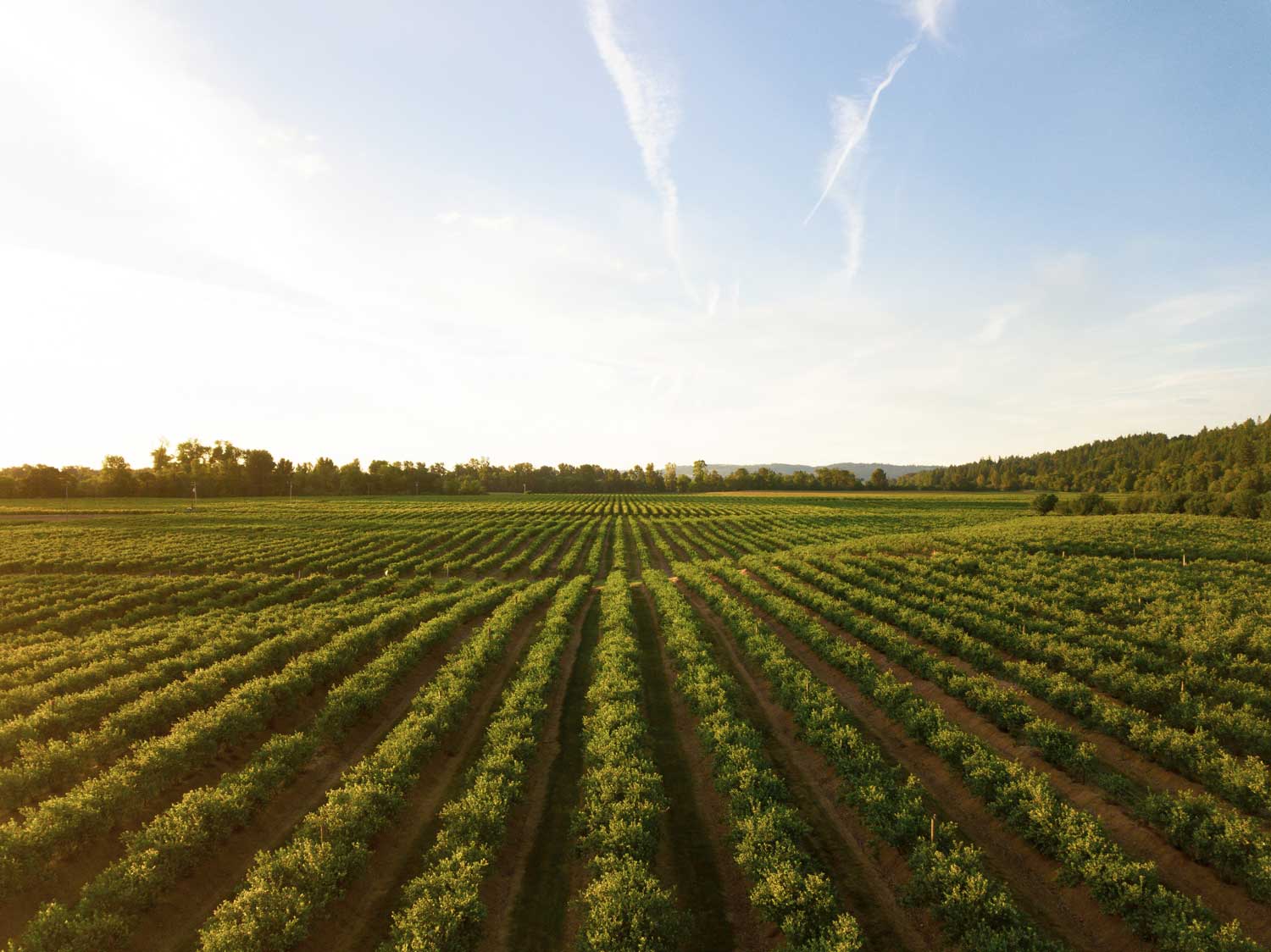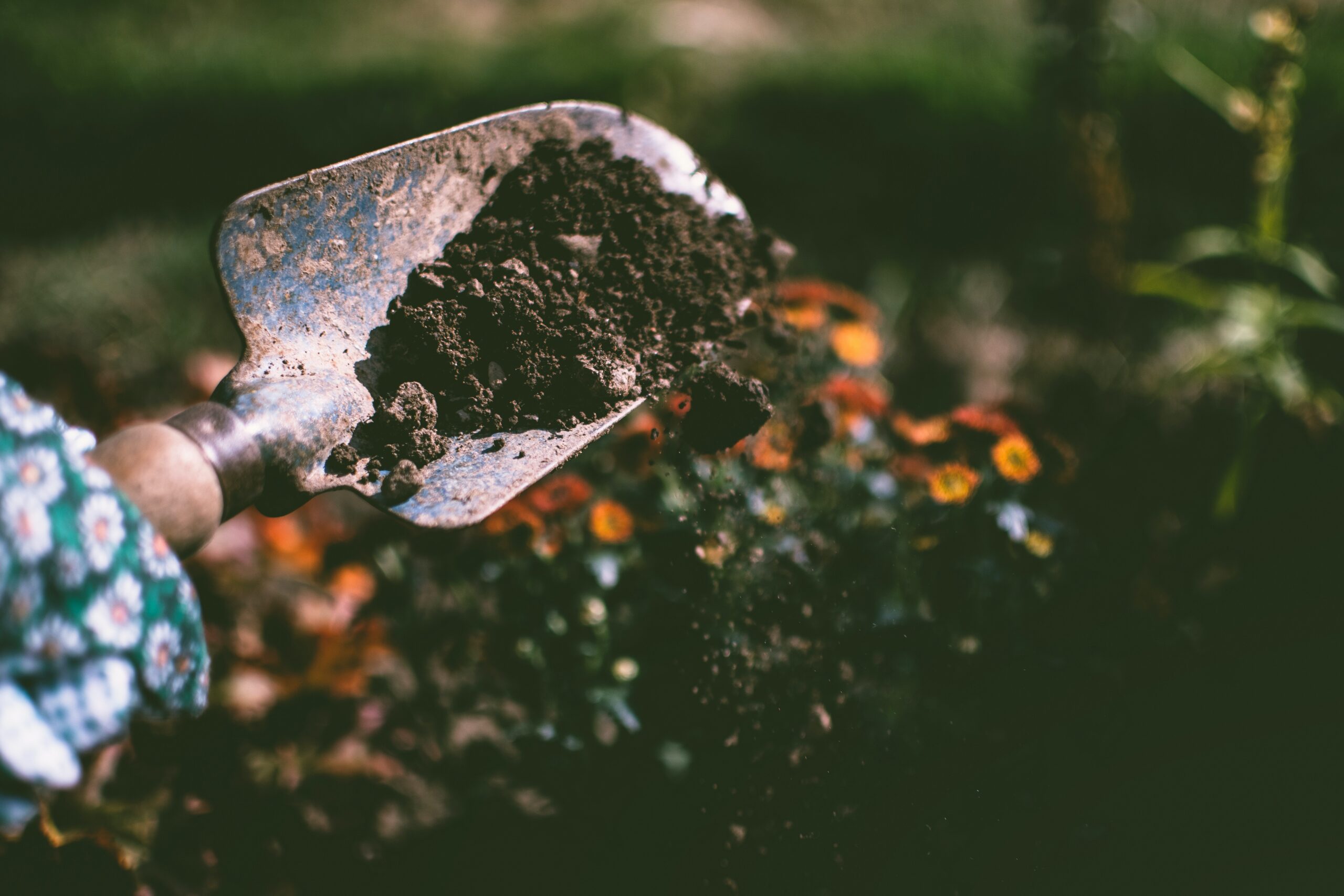 Context
Healthy soils are an important asset for agriculture and food production, but also for society as a whole. Soil plays an important role in generating ecosystem services, such as regulating freshwater supply and biodiversity, but it is also essential for carbon sequestration. Therefore, conservation and restoration of our soils is essential for achieving climate neutrality, zero pollution, sustainable food supply and a resilient environment.
However, soil degradation is getting worse and causing irreversible losses through soil erosion and soil sealing. Although awareness is growing, soils and their role are still relatively invisible in business rooms and among the general public. Land managers must constantly invest to keep them in good condition, but usually have little incentive to do so because they cannot adequately collect the value these ecosystem services provide.
SoilValues will contribute to the development of successful soil health business models across the EU to improve soil quality and provide land managers with the necessary incentives.
Business models for soil health have three essential components:

Activities
Land managers use resources and adopt practices that should lead to a net increase in desired ecosystem services.

Value proposition
The net positive effect of these farming activities on ecosystem services must be demonstrated and verified, taking into account possible trade-offs between ecosystem services.

Value capture
Land managers can be financially compensated for the provision of ecosystem services through various incentives: revenue subsidies, cost subsidies, price premiums, carbon credits, input price discounts, private equity investment, etc.
Provide a comprehensive assessment framework for all factors influencing the development of business models for soil health investments.
Setting up six living labs across Europe to test emerging and new business models for soil health.
Establish 12 communities of practice of land managers, value chain actors, investors and governments.
Develop a toolbox of incentives and policy recommendations to promote soil health.
Raise awareness and exchange knowledge on soil health business models.
SIGN UP TO OUR NEWSLETTER!